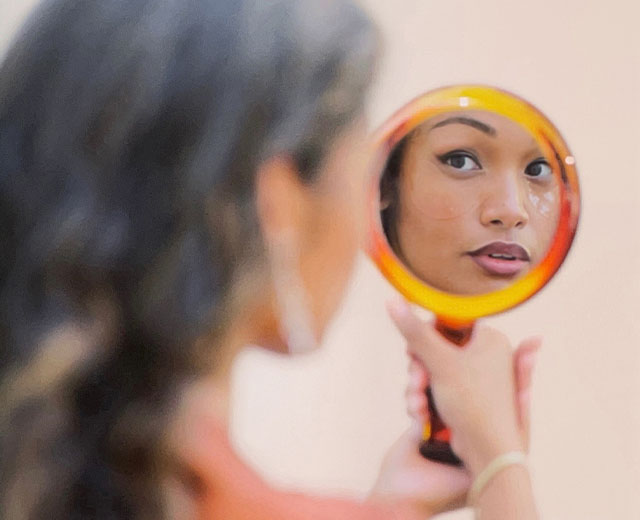 01
Brand
Building
From stand-out brand identity and creative to innovative, insight-driven marketing, our brands stay ahead of the curve.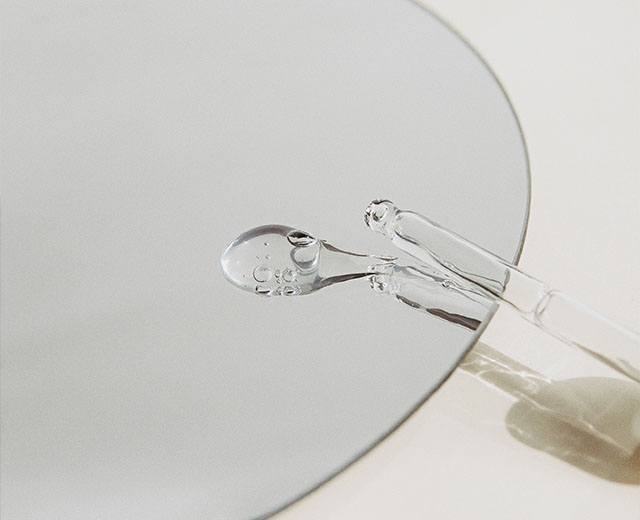 02
Product
Excellence
We develop high quality, efficacious, and truly innovative products that delight consumers and retailers alike.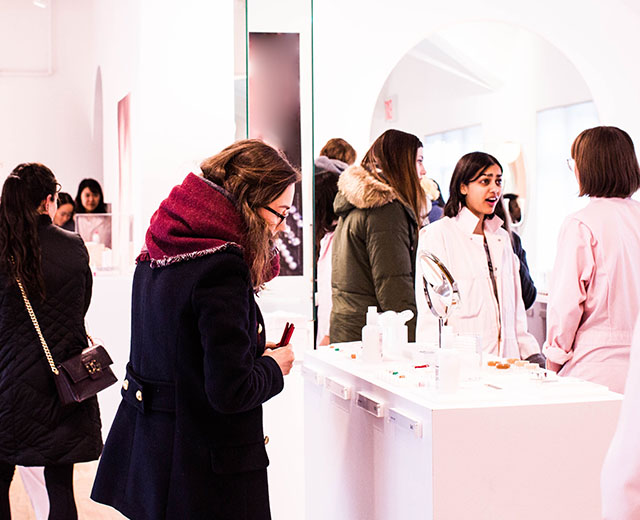 03
Global
Distribution
We ignite wildfire growth through thoughtful sales strategies and the right retail partnerships with beauty retail leaders worldwide.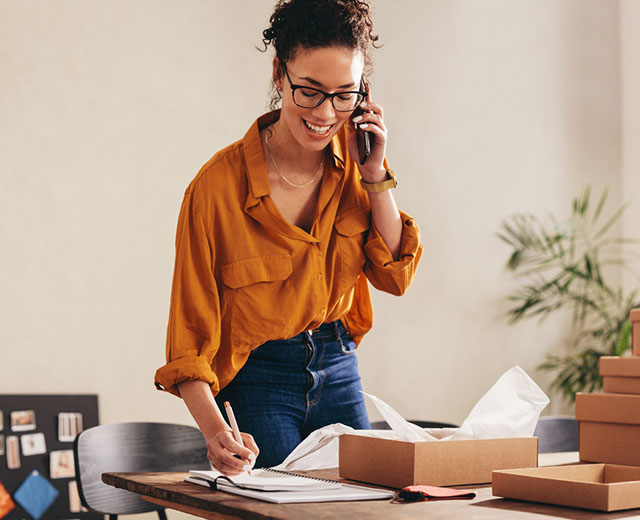 04
Sales
Velocity
Beyond getting brands into strategic doors, we have a sophisticated model for generating brand awareness and driving sell-through both in stores and online.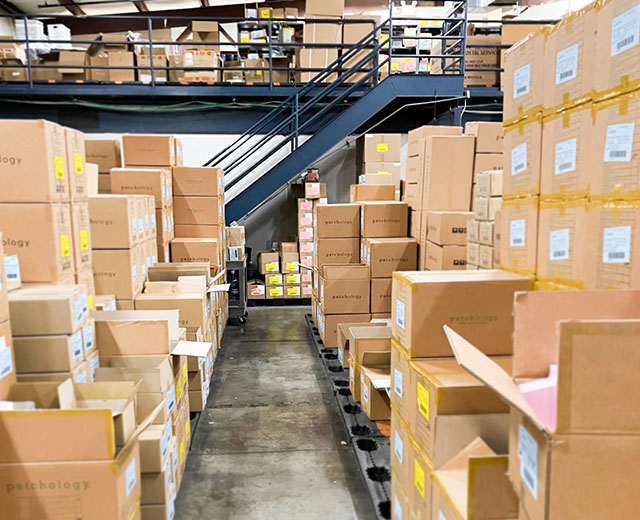 05
Finance &
Operations
We have the tools and expertise to connect all the dots and make magic happen.