Our Mission
To Delight,
Empower & Inspire
We believe in the power of beauty and self-care to help people feel good, build confidence, find their community, and simply enjoy a few minutes to themselves. Our mission is to develop and scale purpose-driven brands that have a truly positive impact: products that delight, communities that empower, brands that inspire.
In a word, Rare.
Our Values
01
Lift
We embrace the power of each other's rare strengths — we contribute, grow, and win together. We raise each other up.
02
Dare
We believe in going beyond — we meet challenges face on, and own our role. We make ourselves rare with the actions we take.
03
Shine
We celebrate our unique perspectives as an asset — we are each rare in our own way. We bring our real selves to work every day.
BGV x RBB
Beauty Pitch
Competition
In November 2020, Rare Beauty Brands and Black Girl Ventures launched their first ever pitch competition to give Black and Brown women-identifying founders the opportunity to raise capital, gain mentorship, and earn distribution at Ulta.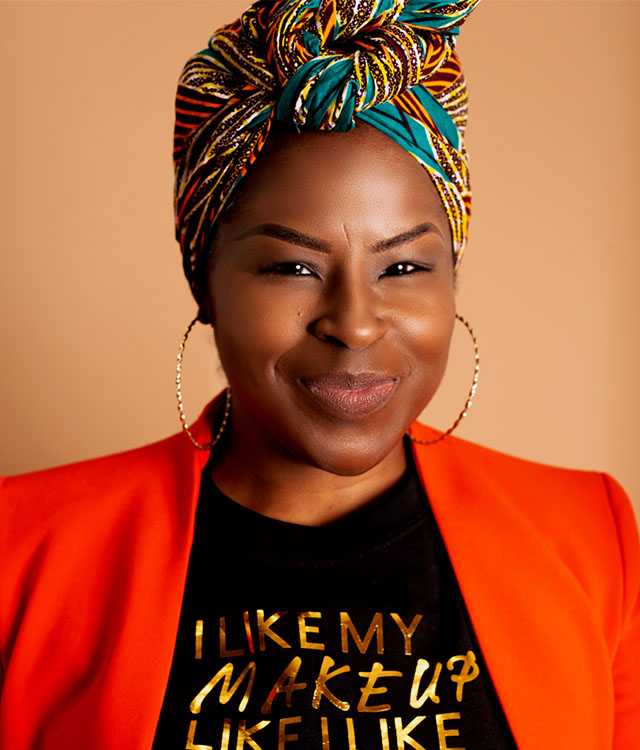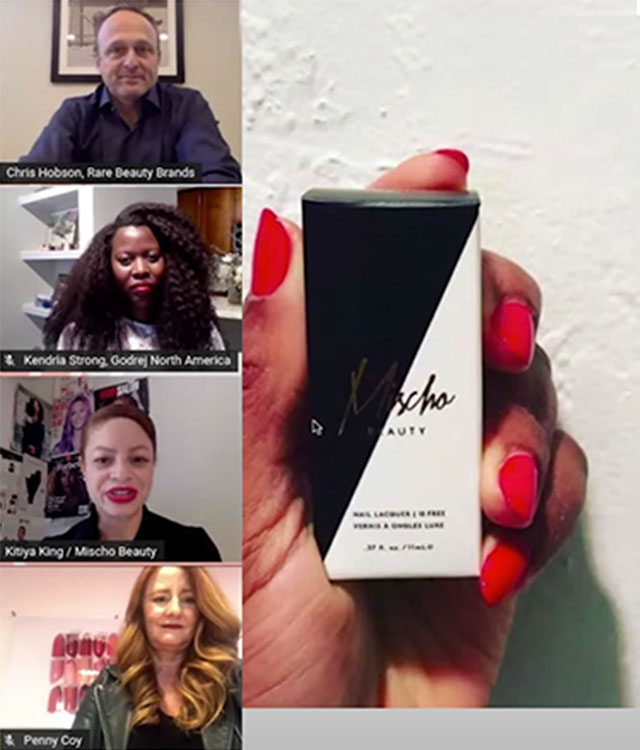 RBB
Volunteer
Days
RBB Philanthropy Committee holds a quarterly volunteer day where all employees are invited to participate in volunteerism— either locally as a group in the Boston area, or within their own communities.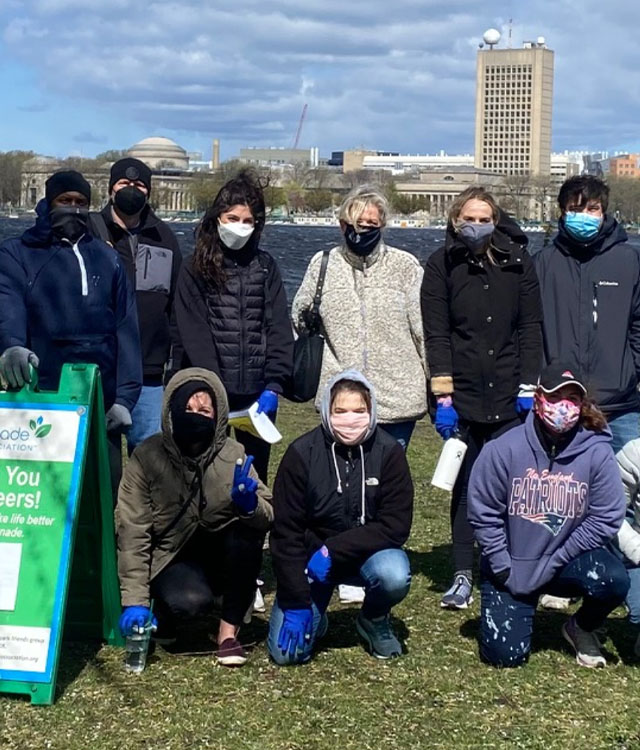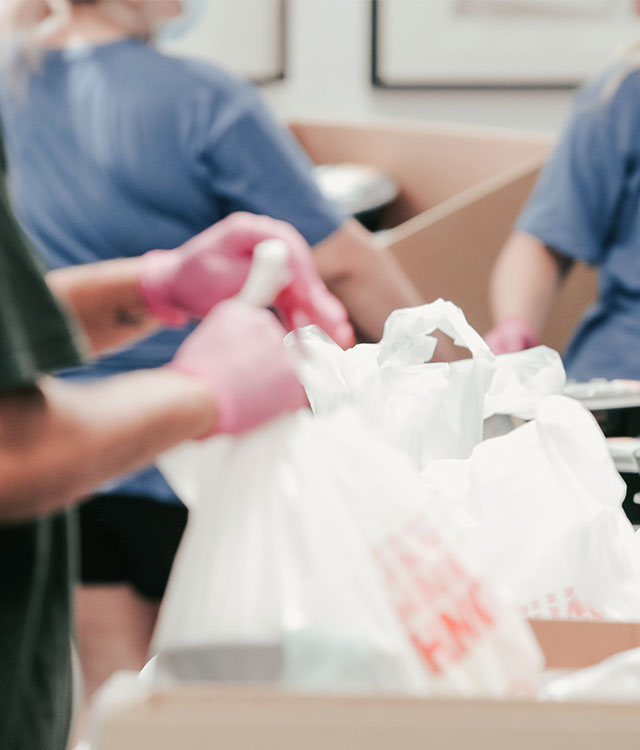 Environment
We know that to maintain the health of our planet and ourselves, it's our duty to strive for sustainability. We are implementing a Reduction Action Plan, including reducing emissions from our upstream shipping operations, reducing in-person business travel, and ethical and sustainable sourcing, manufacturing, and recyclable packaging whenever possible. As a key part of our journey, we've chosen to offset our impact by being Climate Neutral, and donating to 1% for the Planet.