Top 3 Reasons to sell Rare Beauty Brands
1
Brands that Sell
Compelling packaging, accessible retails & loyal repeat customers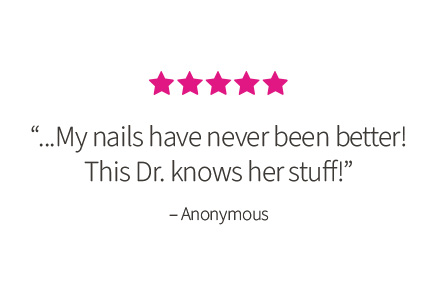 We pride ourselves on our highly rated products that are proven to work and deliver compelling consumer value.
2
Exciting Innovation
Steady stream of newness, buzz, holiday and other collections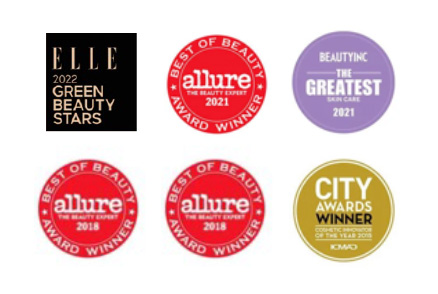 Award-winning innovation drives buzz and excitement while 'engine' products promote repeat purchase & loyalty.
3
Commitment to Support
Staff training & empowerment, robust display program
All Rare Beauty Brands offer bundles with a FREE display. We have several sized options to best fit your business.